Ecobuild
exhibition. It's all about sustainable and green design and construction. There are hundreds of exhibitors, dozens of seminars and lectures and conferences.

It all makes you think that if so many people and companies and practices are into sustainable design, and if the EU has imposed specific directives on the subject, and what with the new green building regs and the green deal, how come it's not more mainstream yet? Why are there still people who believe climate change is a lie? Why are there still people who don't recycle, or check the energy ratings of their appliances? Why are there still people who drive 4x4s when they don't have to?

The sad truth is that the future looks rather grim, and it seems we are a culture who doesn't care about the inheritance it leaves it's children. And it all is rather depressing. When I really sit down and think about it, I start panicking.

But the thing is, even if all we can do is little things, it's better than nothing. It's not hard. I don't own a car, but even if you do, all you have to do is only use it when you really have to. I try my best to recycle. I try to be energy conscious. I think about the foods I buy. If you have the money, you can insulate your house, think about adding PVs, turning your roof green, replacing the impermeable ground cover in your drive way with a water-permeable one, try not to replace items that don't need replacing just because you are a bit bored with them. So many little decisions, so many little things.

One of the speakers in one of the conferences I went to has written articles and books about the virtues of idleness. Mainly as a reactionary counterpoint to the mainstream capitalist protestant ethic of hard work that seems to permeate the Anglo-Saxon world. But at the same time, being idle is remarkably sustainable and environmentally friendly. If we were to lay in our garden all days staring at the buzzing bees - or in our current case, the swirling snow - then our environmental impact would be nil for that day and our carbon footprint zero. But from the moment we do something: eat a meat, consume energy watching television, burn petrol and produce fumes by driving somewhere - the moment we consume, burn or use up something we produce CO2, we use up resources, we make an impact.

We can't not do anything ever. But we can start to be more conscious of what we do and the impact of our decisions. I am waiting for the moment our society realises that the ideal of relentless consumerism and unending exponential growth is leading us to self-destruction. A truly sustainable and green society needs a new, more humane, more fair, more responsible social, economical and political model. And for that we need either a revolution or a catastrophe.

I am waiting with baited breath.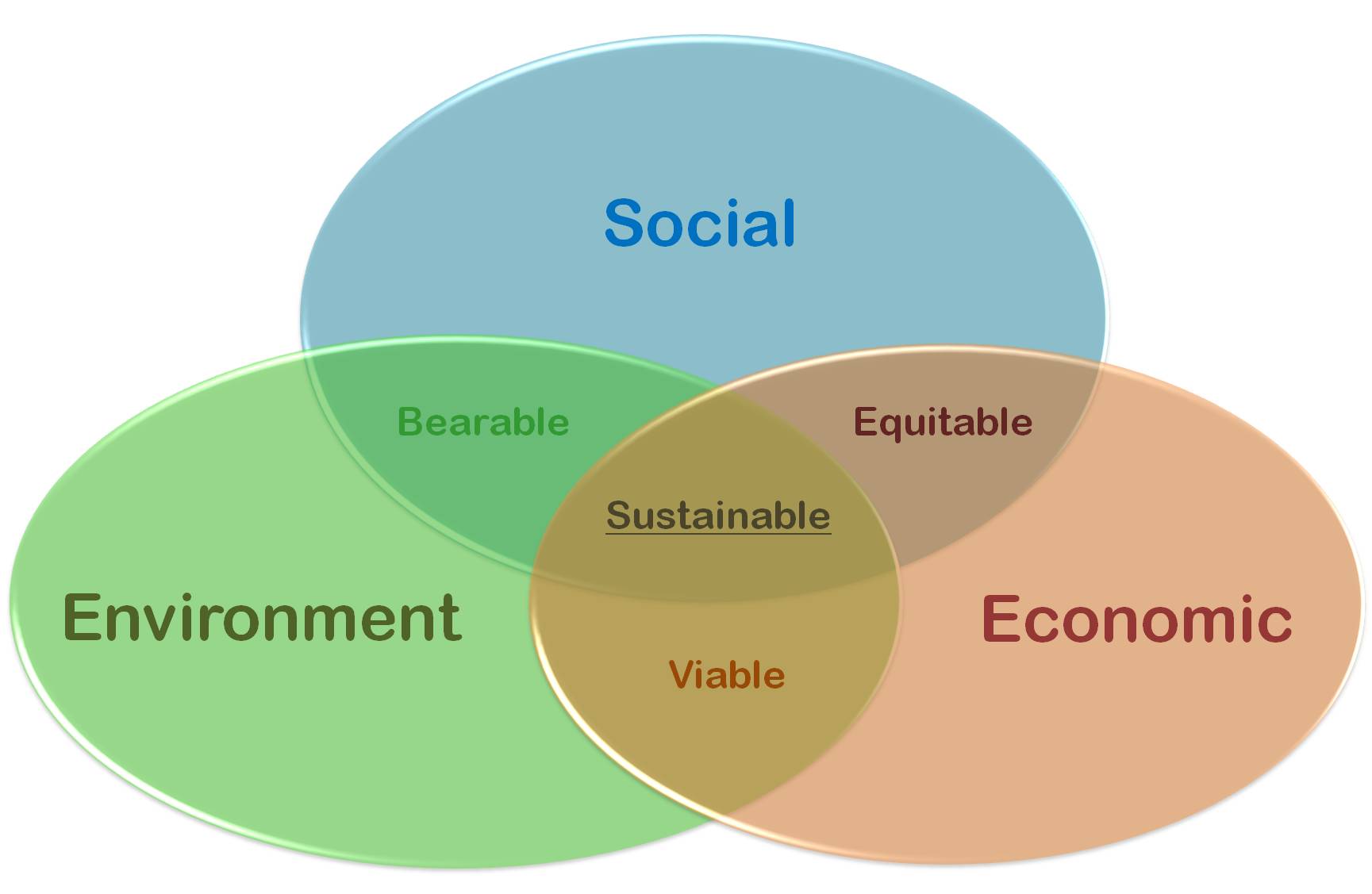 As I might have mentioned, last week I spent three whole days at the